Sunday Shares – 28th January 2018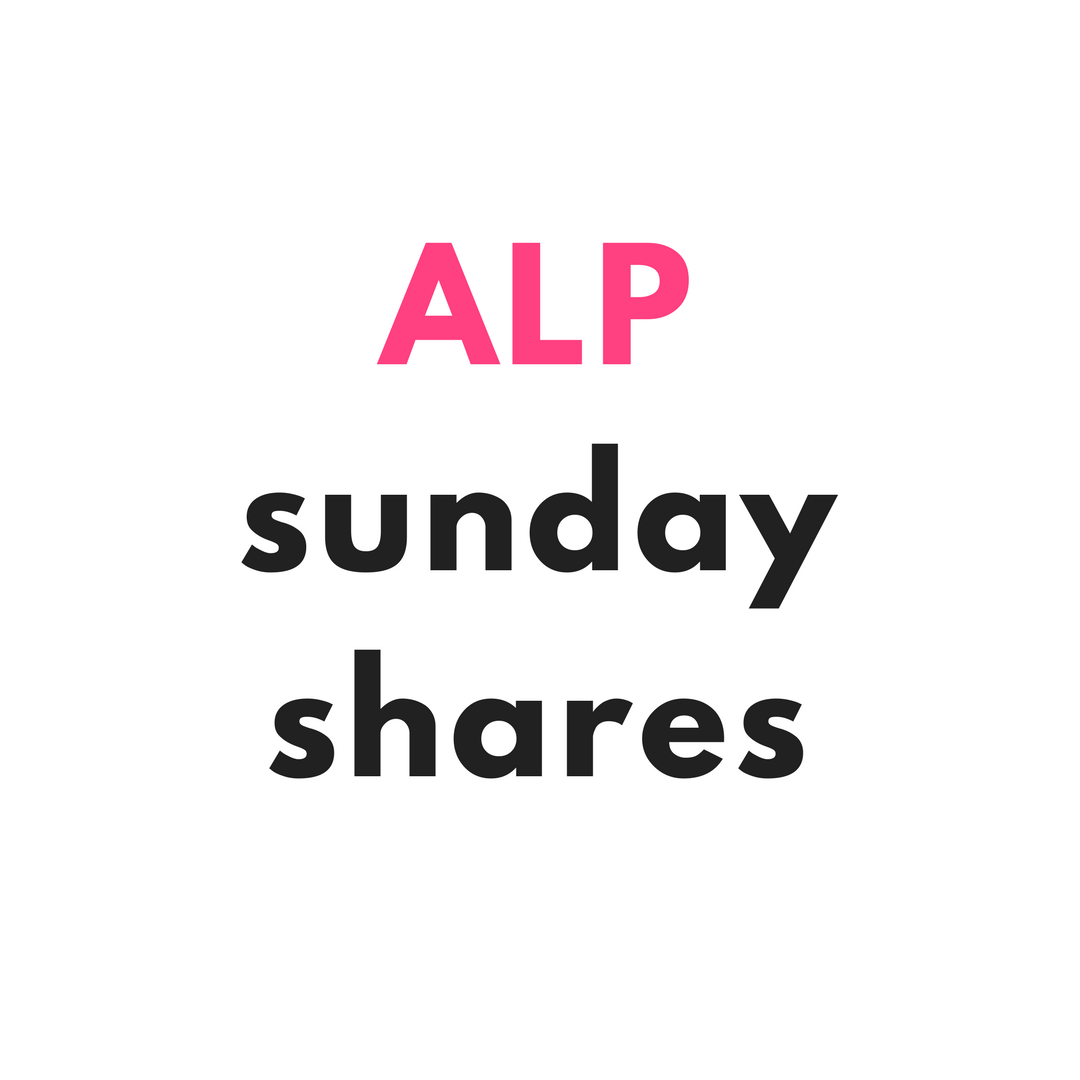 Welcome to Sunday Shares and our first monthly Member Spotlight.
Our first spotlight member is Shannon Yates
Hi Awesome Ladies,
Shannon (Yates) here from Alberta, Canada. I live about an hour from the Rocky Mountains where I spend a great deal of time hiking in summer and snowshoeing in winter.
How long have you been scrapbooking?
When I am not outside, I am indoors playing in my studio. I started playing with paper, glue and scissors in 2005 when my daughter introduced me to cardmaking at a Stampin' Up party. I loved it and soon started building my stash of paper, ephemera etc to make layouts and mini-albums and more recently, I dived into art journaling. I love the variety of all and my work space is covered with 'stuff' to do all three.
How would you describe your scrapping style?
I definitely have an eclectic style of scrapbooking from clean, minimalist to stacking on embellishments to loading up with paint to lots of journaling to only a few words. I find that if I am stuck and don't know what to do when I enter my workspace, my 'go to' is usually making a 12×12 page to kick start my motivation.
What drew you to Awesome Ladies?
ALP came into my life a couple of years ago, I saw somewhere a notice about a Details workshop that Kristin and Megan Anderson were offering; I signed up and loved this class very much. It was through this class and being a recent Instagrammer that I saw the #Thursday3 posts. I began 'stalking' the ALP website and really liked what I saw; essentially I saw the importance of telling our story in whatever way we want. I think we are often good at telling a story about other people – our family, friends etc but when it comes to our own story we may feel challenged. So here I am telling my story!!
Who are your favorite crafters?
Oh gosh, this is a tough question. I am influenced by many, and many are not amongst the ones with the most likes, products and so on. My two daughters have influenced me greatly: Meagan Whelan @_mugsie82 with layouts and Erin Whelan @rdvelvet with mini albums and handmade journals. I have learned a great deal from Meghann Andrews @meghannandrew about design and color; she is a fabulous teacher. I go back to her classes over and over for guidance. Also, I have learned much about mixed media and painting from Kasia and James Avery, owners of @everythingart and Michelle Turbide, a painter who talks about touchstones that guide the creation of any kind of art.
If you had to pick your 2 favourite pages which 2 would you pick and why?
I came to the world of papercrafting later in my life but I have always desired to make things of beauty – my garden, textiles (I was a weaver many yrs ago), quilter when my children were smaller. All of these crafts weave together to form a tapestry of my interests over the years.
I have lived and worked in the United Arab Emirates and Mexico; without a doubt, these experiences have influenced my values around expressing who I am through some kind of art. Both these cultures – Arabic and Mexican are full of fantastic artists! My of my dreams would be to return to Oman in the Middle East and study and practice art.
My 2 favorite pieces of recent 'art' are first, a layout about how I feel about my relationship with my guy. In this one I focus mostly on the journaling. The second is an art journal entry done in water color one of my first attempts.
Fast 5
1. scissors or paper trimmer? scissors
2. glue dots or glue or other? runner adhesive
3. traditional/pocket pages/both? both
4. M&Ms or Skittles? m&m's
5. vanilla or chocolate? chocolate (I have a big pile of Lindt chocolate balls on my desk right now )
You can see more of Shannon's work in her gallery.
Until next week,
Caroline
xoxo