Hi! I'm rukristin: Feminist Scrapbooker. Join me for a free Daily Pages masterclass: Scrapbook Your Life: Document You in 5 Minutes a Day.
Your story matters and it is essential for you to be documenting your life right now. We are in unprecedented times, and there isn't anyone else who is going through it the same way that you are.
Scrapbooking Daily Pages are simultaneously an act of self-care, a self-discovery practice, and a simple way to show up for yourself.
In this masterclass, I'm going to spend time teaching you how to set yourself up for success with Daily Pages and how to make this project work for you — no matter what your life or your schedule looks like.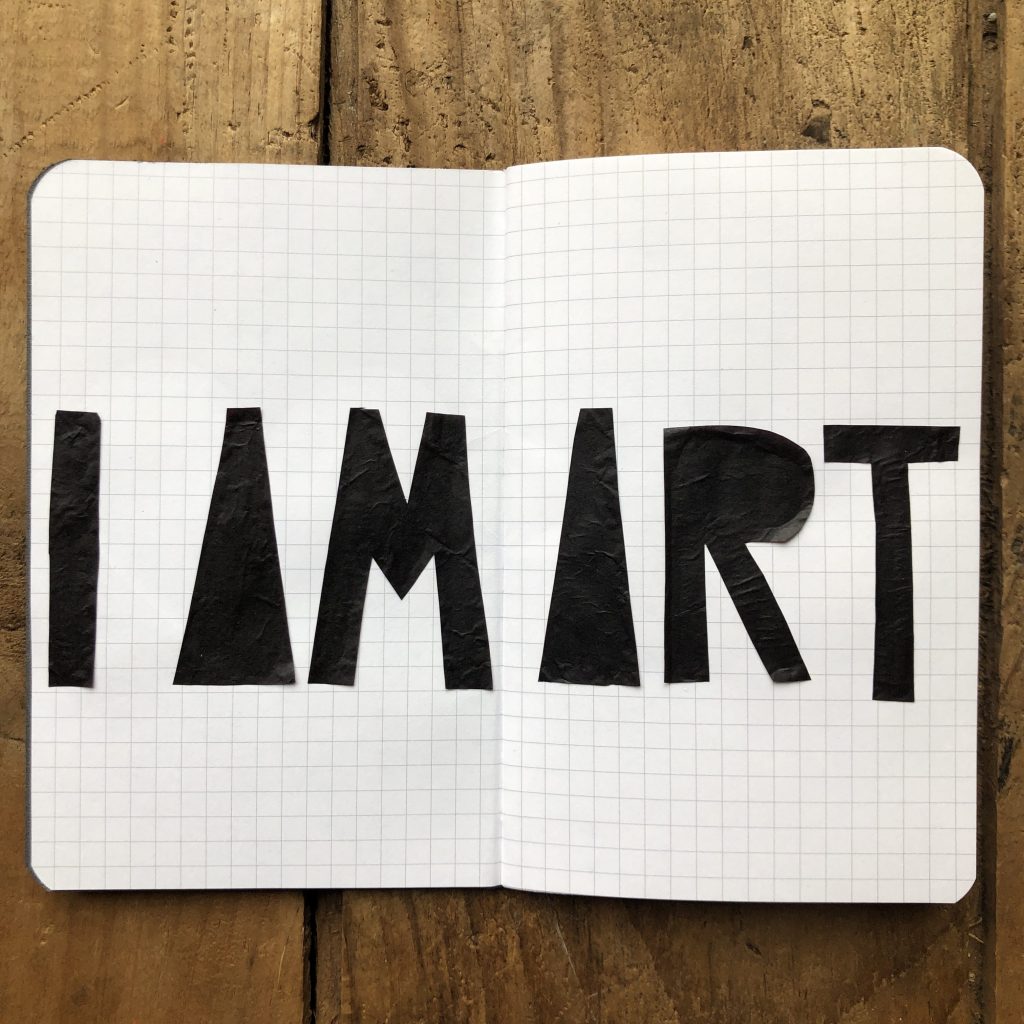 Your story is important. You are the best person to tell that story. Let me show you how to do it in the most accessible way possible (and let that be empowering and badass in itself).