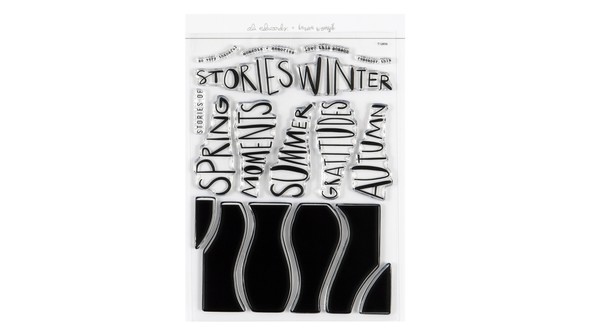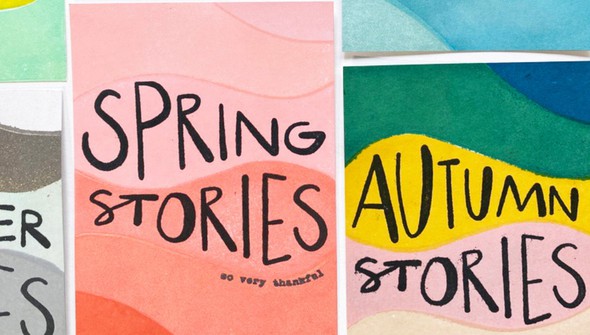 Stories 6×8 Stamp Set by Laura Wonsik and Ali Edwards
All raffle prizes will be awarded during the Festival Sendoff on Sunday night.
About the Raffle:
Use your Festival Points to enter this raffle! Each point is a dollar of credit to enter any of the prize raffles.
Festival points can only be spent on raffle prizes, so enter to win as many of the different prizes as many times as you'd like.