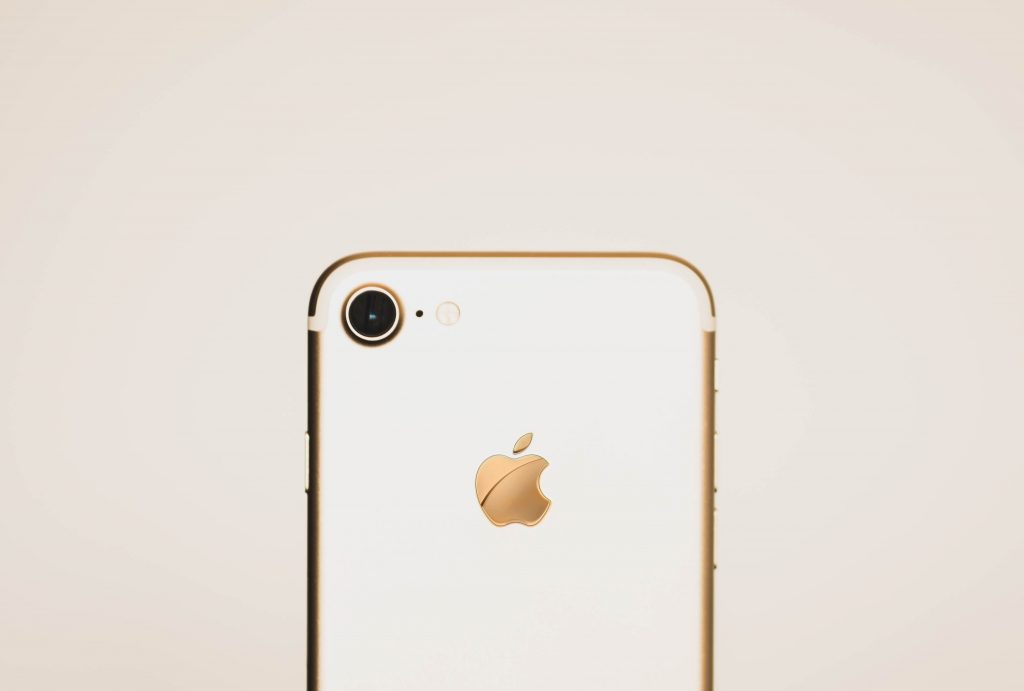 How-to: Create a shortcut to ALP Activity Feed via Chrome Brower on iPhone
Do you have an iPhone?
You can very easily create a shortcut on your iPhone to open up the Awesome Ladies Project Activity Feed in the Chrome browser.
Follow along with the video below to create a new shortcut on your own phone and make it a one-button click to get directly to the ALP.
Open the Shortcuts app
Create a new shortcut
Add action
Click web
Scroll down to Open URL in Chrome
Type https://theawesomeladiesproject.com/activity into the form
Name your shortcut Open the ALP Activity Feed (or something similar)
All Done!