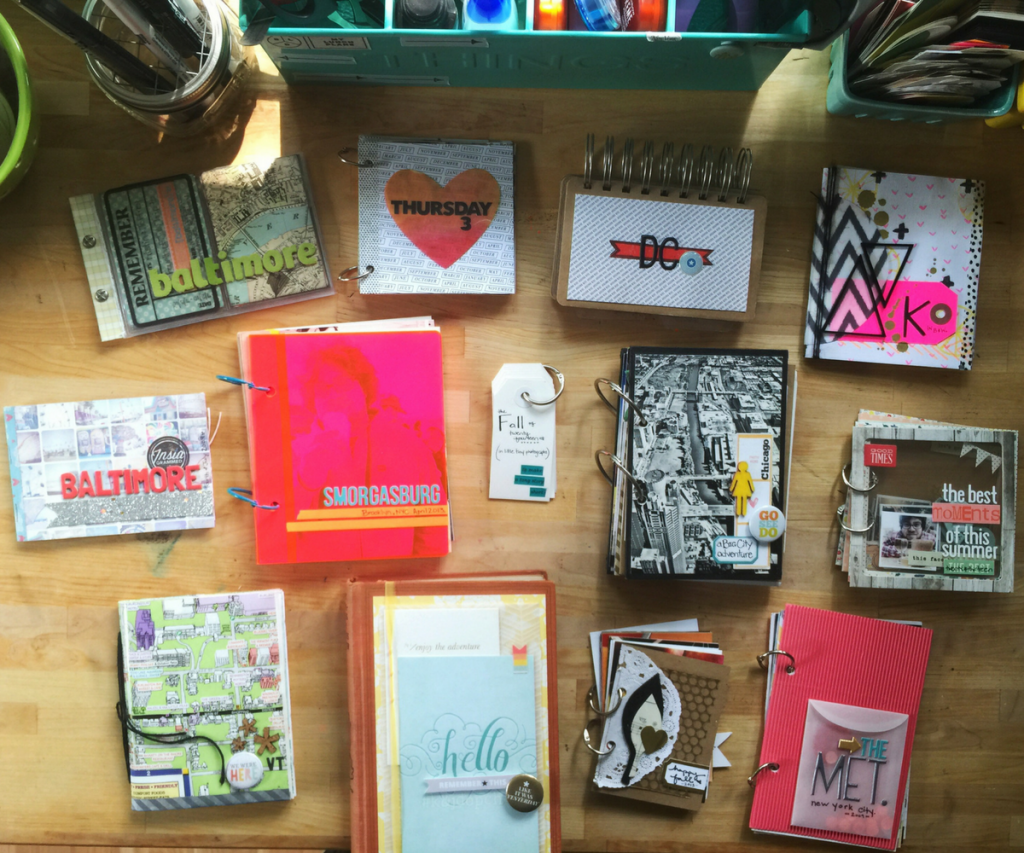 Fixing Notifications After the Update
Hey Ladies!
After the update, some of us are having a little bit of trouble with the notifications up in the top right corner not displaying correctly and not clearing out correctly.
I created a quick video with the help of our awesome Tina TestSubject to show you how to fix this problem so it won't come back!
If you have any questions you can leave them in the comments here or DM me if you'd like. Thanks so much for using the site!