Welcome to the 2018 Harvest Crop Festival!
Welcome to the 2018 Harvest Crop Festival! 
Schedule of Events: https://theawesomeladiesproject.com/news/harvest-fest-schedule/
Challenges:
Rules for submitting projects for prize points:
Projects must be newly made, never before published (on social media) to count.
You will get 25 points for the first project you make for each challenge and 10 points for each additional project in the same challenge category.
Projects can be layouts, mini books, art journals, notebooks, etc. Please make all projects at least 3.5×5 inches to count for points. Double page spreads count for double points (35 points total on a first project)
You must upload a photo of your project to your Awesome Ladies gallery, then add a link to your gallery post to the corresponding challenge forum thread.
You are responsible for keeping track of the points you score in the main Harvest Fest forum post.
All live events will have a corresponding blog post that will go up and give you the link to the live recording (as well as where the video recording will live later on).
We will be chatting all weekend long in the brand new Special Event discord channel: https://discordapp.com/channels/460093644259721228/505455221103656986
Thank you to everyone who participated during the weekend!
Here's the drawing for the prizes!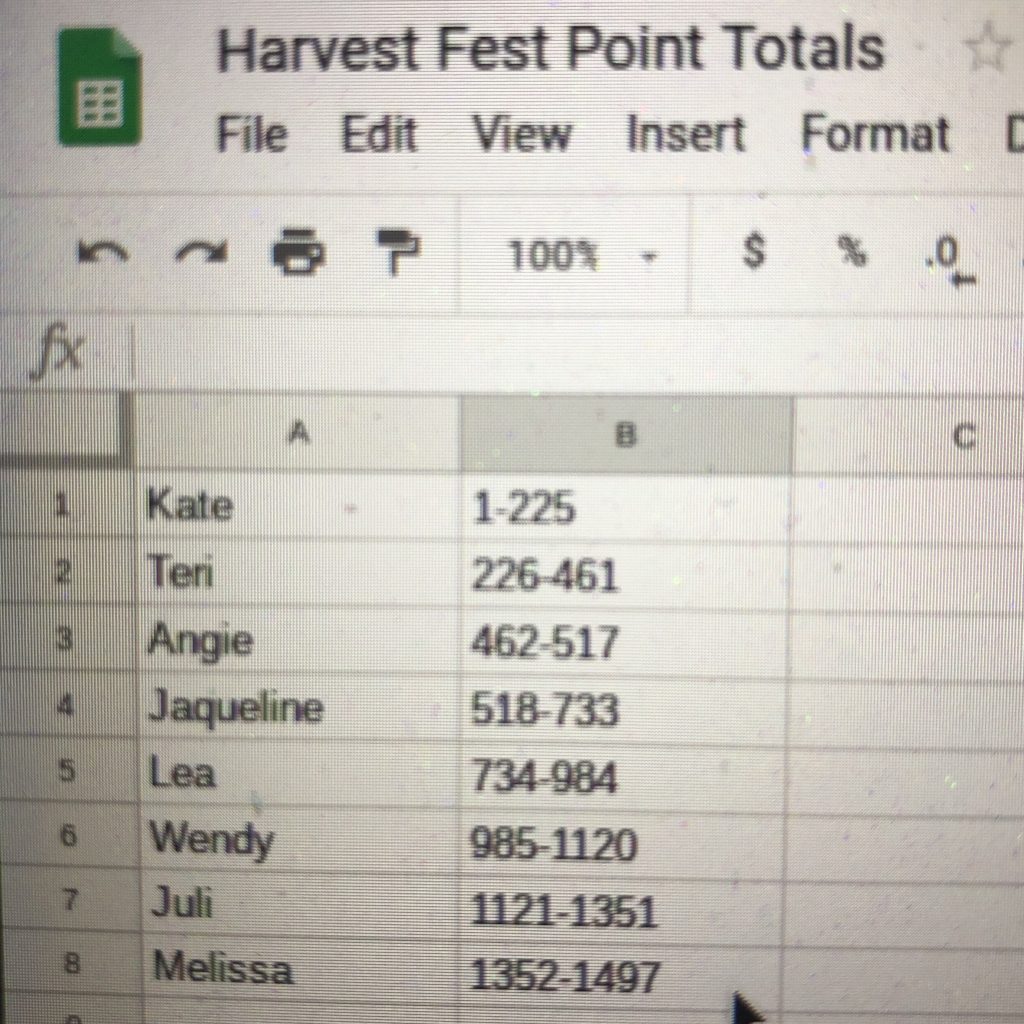 Prizes
Grand Prize
1 Year of Awesome Ladies Collective VIP Membership ($144 Value)
WINNER — KATE
Second Prize
6 Months of Awesome Ladies Collective VIP Membership ($72 Value)
WINNER — LEA
Third Prize
3 Months of Awesome Ladies Collective VIP Membership ($36 Value)
WINNER — JULI