Sunday Shares – 8th April 2018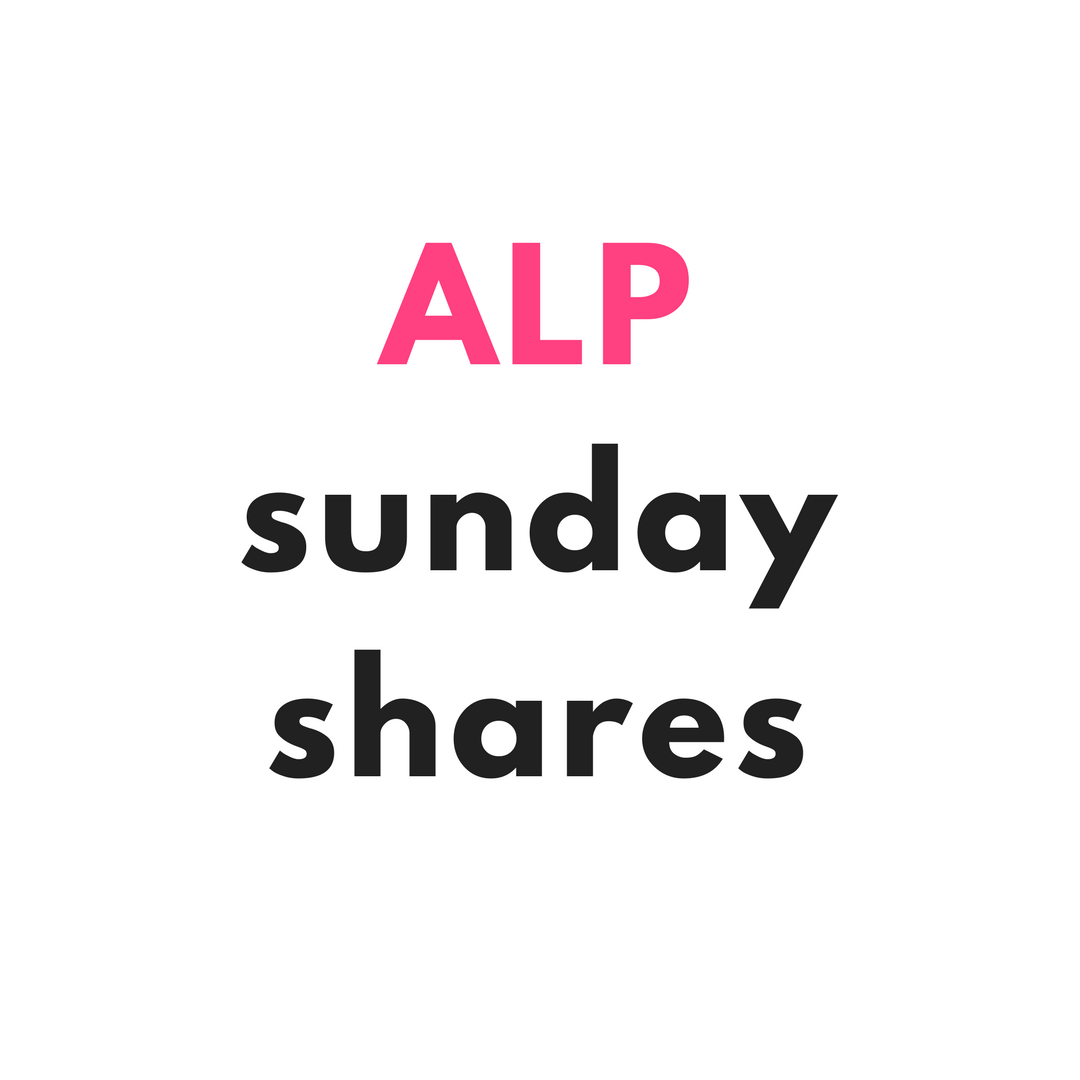 Welcome to the next edition of Sunday Shares and a big welcome to all our new members and those joining us for 100 Days of All about Me
If you haven't heard about 100 Days of All About Me (have you been living under a rock LOL) it's an awesome prompt based challenge by Kristin and it has spawned a printed book and workbook. You can learn more about the challenge by going to theawesomeladiesproject.com/100days
You can sign up for the 100 Days of All About Me email list and prompts will be sent to your inbox each morning. This is the only way to get the free prompts.
There is also a premium guided community is also available for those of you who want a more intimate experience. 
100 Days of All About Me books + workbooks are available worldwide both on Amazon.com and in the Awesome Ladies shop.
Can you guess what I'm sharing today? Yup that's right… some of the awesome creations from 100 Days of All about Me from last year.
Candice
Alison
Caroline
Kristin
I hope to see some more of this year's participants sharing in the gallery 😉
If you're on Instagram follow the hashtag #100DaysofAllAboutMe there is some AMAZING creations on there!
Until next time
Stay Awesome xoxo
Caroline
Awesome Ladies Gallery Fairy