Sunday Shares – 7th January 2018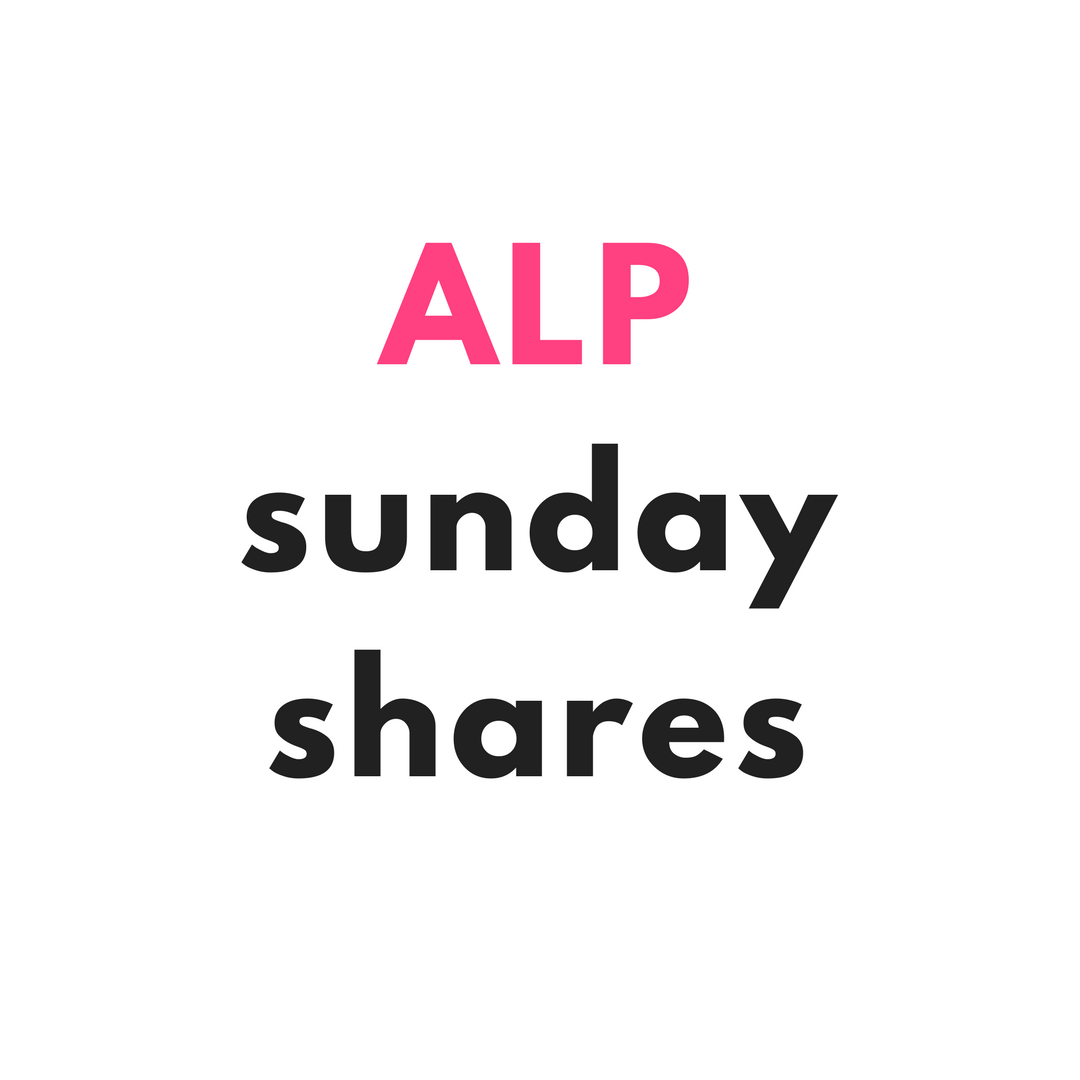 HAPPY NEW YEAR!
I hope everyone had an amazing holiday season and have lots of lovely photos and memories to scrap with.
Our newest workshop, Book of Me has started and I'm blown away with all the gorgeous pages filling the Book of Me gallery. So this week I'll be sharing a few of these pages.
First up is this gorgeous cover by Lea.
I love how Shannan has used a great selfie for her cover.
Nulls has done an amazing collage for her book
Another gorgeous collage, this time from Sian
and finally this week the amazing Kristin has used this freebie she created to make her awesome page.
Until next week
Caroline
xoxo