Sunday Shares – 4th March 2018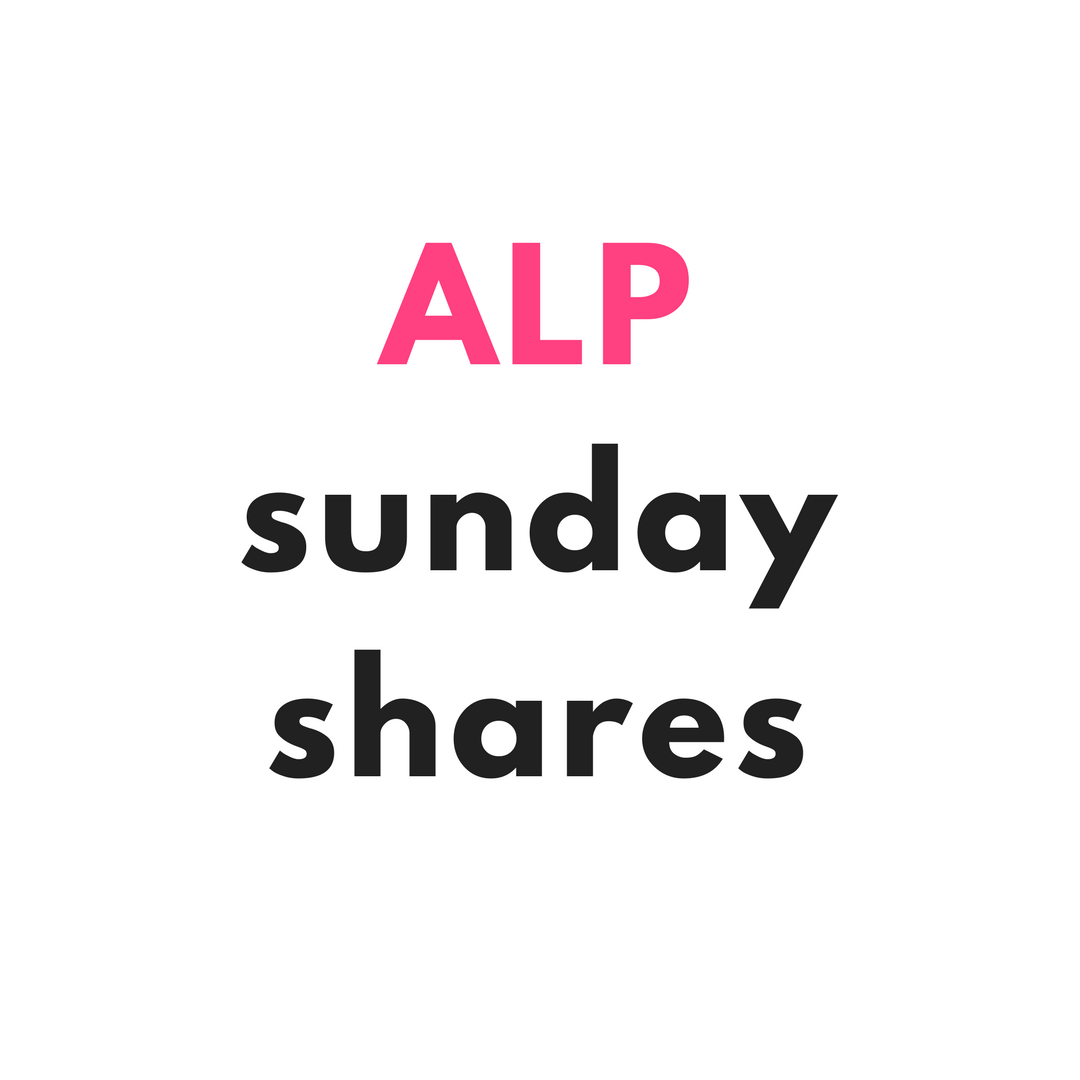 When did we get to March? This year is flying by, but don't we all say that as we get older.
This month is the first 30 Days of Lists for the year and I hope to see some 30 Lists shared in the gallery. No idea about 30 Lists? It's 30 days of listing prompts, head on over to their website to learn more (or join in), it's fun and easy. Check out an example by our own Krisitn
Lots more amazing images in the gallery since last time. Keep it up ladies, you are making my job fun choosing images to showcase each week.
Love this page by Maribeth
and this page by Nicole
Until next week,
Stay awesome. xoxo
Caroline
Awesome Ladies Gallery Fairy