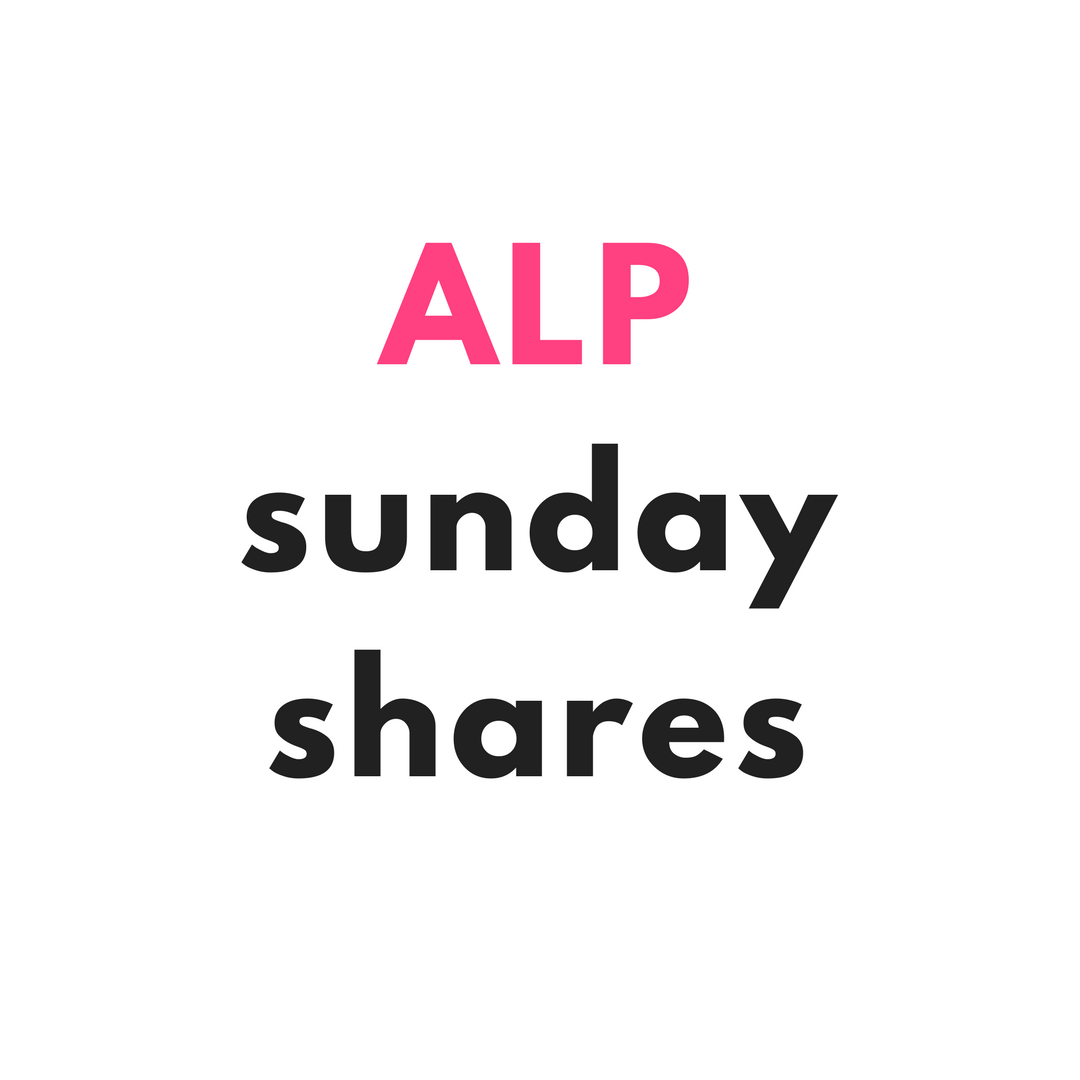 Sunday Shares – 26th August 2018
Welcome to a new Sunday Shares! This week is meant to be a member spotlight but I boo-booed and didn't get it done BUT I've decided to open up to all our members who would like to be spotlighted. Pop on over here and fill in my form and I'll get in contact with you.
Since it's been awhile since we started this I thought I might introduce myself and do the Member Spotlight 😉
what's your name and where are you from?
Hi Awesome Ladies family! My name is Caroline and I live in George Town, Tasmania, Australia. It's the southern most state in Australia and our only island state.
How long have you been scrapbooking?
I guess I scrapbooked when I was younger and by that I mean I bought the big cheap scrapbook type notebooks and glued random bits in there. I started scrapbooking in actual albums in 2005 after I went to a class with my Mother-in-law and I can say I'm glad I did 🙂
How would you describe your scrapping style?
Totally eclectic, haha. I lean towards more simple styles of pages as I like to get them done quickly otherwise I agonize over a layout for hours and get nothing done. I do like getting messy though when I do art journaling. I'm also a hybrid scrapper and I love the ability to use all the digital bits & pieces I've collected over the years.
What drew you to Awesome Ladies?
Hmm, I think I started following Kristin on Instagram after seeing something of hers during 30 Days of Lists. I love how she is a total badass feminist scrapper and I guess I wanted to learn from her and be more like her. That and she always says how important it is to tell our own stories, which since having little people I was totally guilty of not doing.
Who are your favourite crafters?
Kristin. Haha I am a total fan girl. She is awesome though.
Ali Edwards.
Jennifer Wilson from Simple Scrapper. My first scrapbooking subscription and the one who helped me find the simpler style was totally for me.
Heidi Swapp
Brandi Kincaid
Megan Anderson
Kellie Winnell (love my Aussie crafters – she is the sweetest and makes awesome stamps)
If you had to pick your 2 favourite pages which 2 would you pick and why?
I am dreading this question because I am super critical of all my stuff lol but here we go….
These are 2 fairly recent spreads, the first I haven't shared anywhere until now…
I'm totally loving scrapping in a TN insert. Enjoying the freedom to just create at a smaller size. And I love these pics of my girls during book week this year. You can see more of my Just some Jot TN pages in my gallery.
Second page is from my Book of Me. It's one of the first pages in my book and the start of many selfies of the year (partly in thanks to #Thursday3)

Fast Five
scissors or paper trimmer? Mainly scissors but paper trimmer if I need a straight line
glue dots or glue or other? tape runner or double sided tape – I get glue everywhere
traditional/pocket pages/both? A mix of both
M&Ms or Skittles?  M&Ms – plain or crispy none of these other flavours (or nuts)
vanilla or chocolate? Chocolate
Currently
Adding something new to the Member Spotlight this month and getting our Spotlight guests to fill in a Currently card. You can read more about the Currently card project here
Here's Caroline's Currently card for 26th August.
.
You can visit Caroline's gallery here and leave her some love.
We'll be back next Sunday with our monthly blog/Instagram link up
Until next time,
Stay Awesome xoxo
Caroline
Awesome Ladies gallery fairy