Sunday Shares – 25th March 2018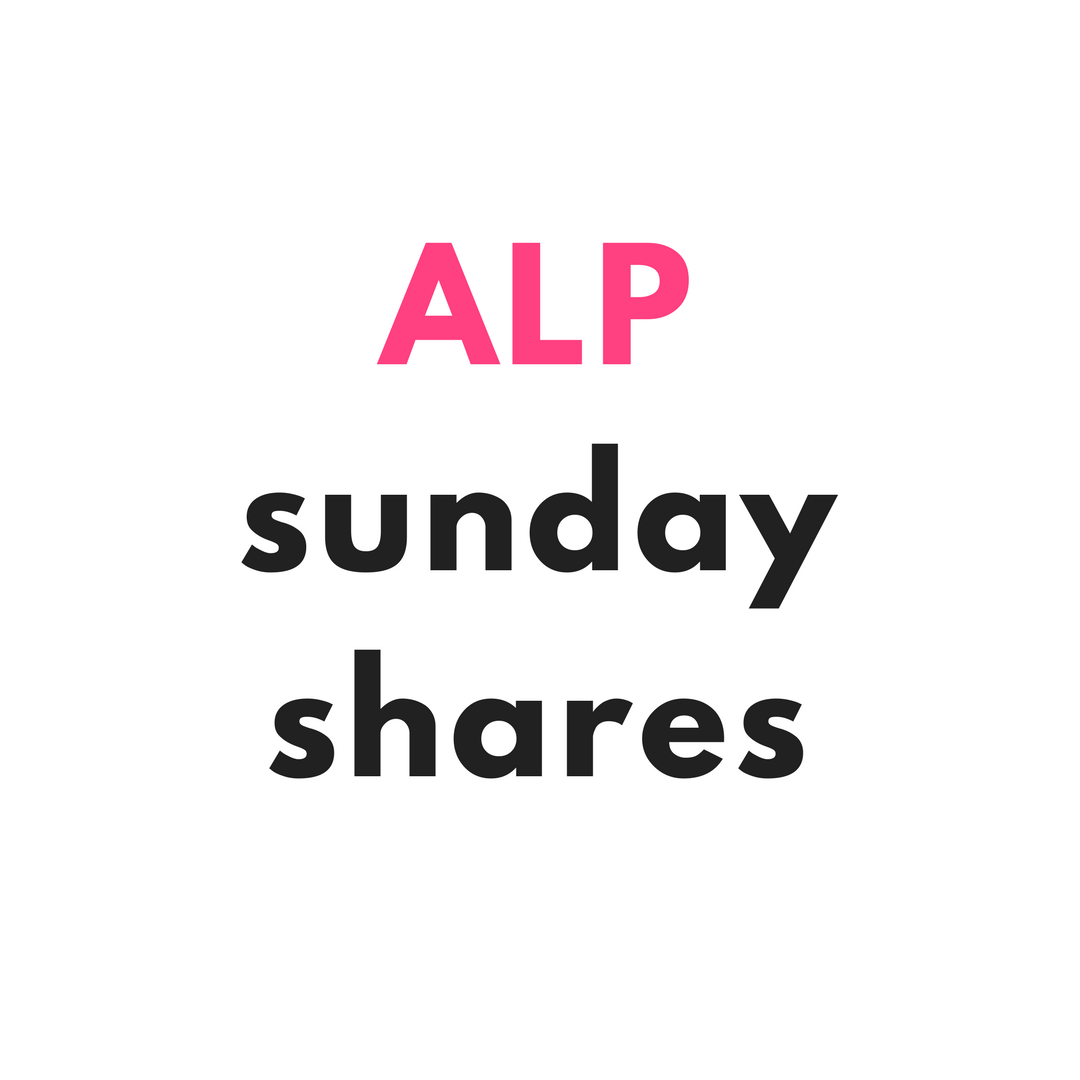 Welcome to our third monthly Sunday Shares Member Spotlight. This month we are shining our spotlight on MelissaL
[pic]
First up the usual questions – what's your name and where are you from?
My name is Melissa, and I am originally from St. Petersburg, Florida, but I call Ann Arbor, Michigan, my home right now.
How long have you been scrapbooking?
Scrapbooking became part of my life in 2006, with the intention of documenting my wedding, and it quickly grew to be the biggest part of my creative life.
How would you describe your scrapping style?
My style is always changing, so it's hard to pin it down. Right now, I'm into lots of white space and little bits of colorful embellishments, and I absolutely adore puffy stickers of all kinds.
What drew you to Awesome Ladies?
To be honest, I don't recall specifically what drew me to the Awesome Ladies at first, other than Kristin and her commitment to helping women tell their stories, something I very strongly believe in.
Who are your favourite crafters?
My favorite crafters are Shimelle Laine and May Flaum, who have taught me so much over the past several years. I also love Adele Toomey (Inkie Quill), and of course, Kristin Tweedale. I feel so grateful for all the inspiration available online that we can all learn from.
If you had to pick your 2 favourite pages which 2 would you pick and why?
The first of my favorite layouts I'm sharing is about my mother when she was young, and I like it because I challenged myself to go outside the box with the style and color scheme, with results that surprised me. And I really love that photo, even though I have almost no details about its context. I like how the page illustrates why preserving memories is so important.
The second, is a simple one I created a few years back, with a photo of me the summer of my first diet and how I felt looking back at that period of time in my young life. The simplicity of the page draws more attention to the story and the photo, and while it's a bit of a difficult subject, it makes me happy that I told the truth of that story.
For me, that's what scrapbooking, particularly feminist scrapbooking, is all about–telling MY stories MY way.
Fast Five
1. scissors or paper trimmer? Paper trimmer.
2. glue dots or glue or other? Tape runner.
3. traditional/pocket pages/both? Both!
4. M&Ms or Skittles? M&M's, all the way.
5. vanilla or chocolate? Hmm…that depends.
You can see more of Melissa's work in her gallery.
Until next time,
Stay Awesome!
Caroline
ALP Gallery Fairy