Sunday Shares – 1st April 2018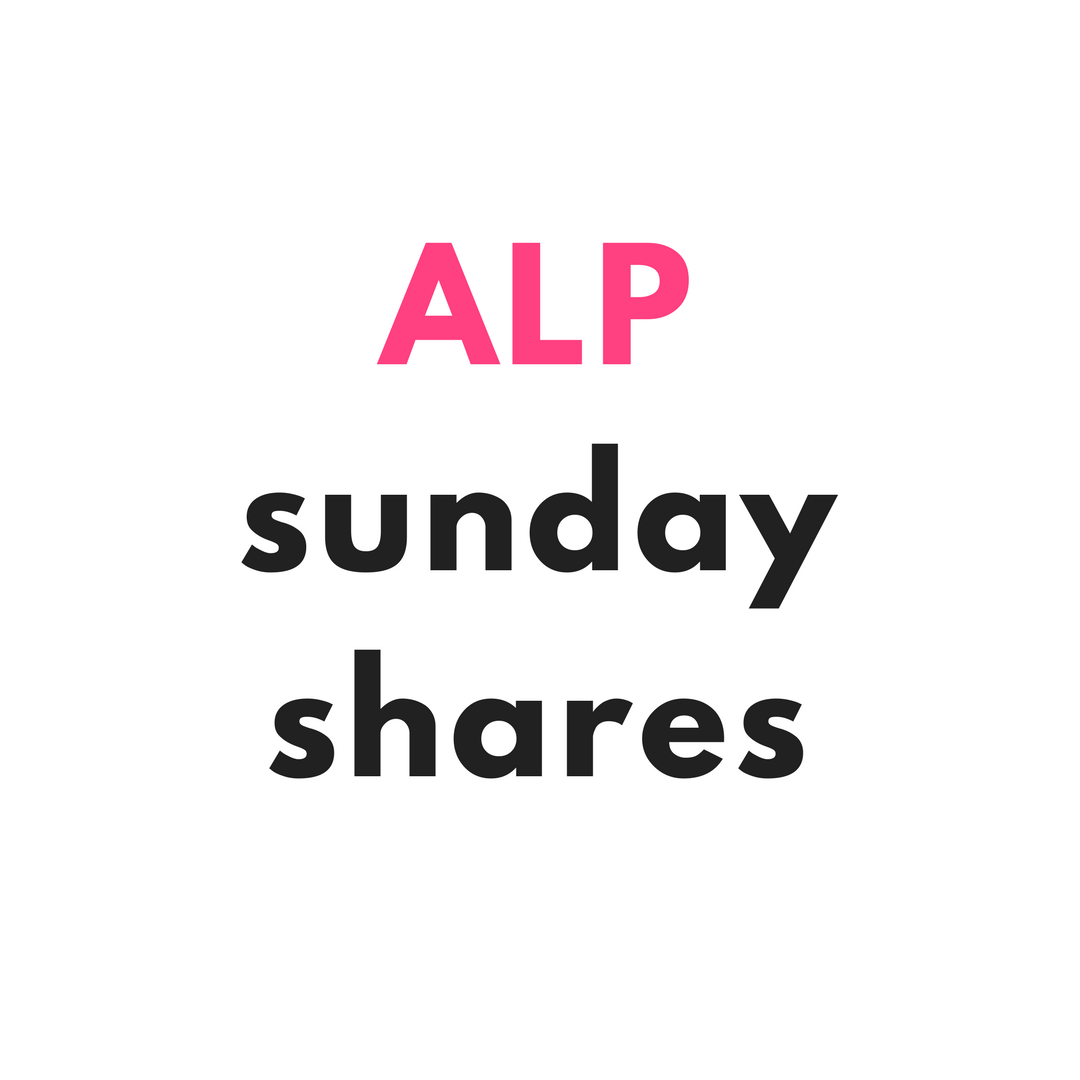 Happy Easter and welcome to April! No April Fools here today from me but some amazing creations from the ladies working on their Book of Me.
March was all about introspection and the creative catalyst was using paper dolls. Check out these amazing creations and go give them some love.
Shannon
Alison
Larkindesign
Until next time,
Stay awesome xoxo
Caroline