Sunday Shares – 18th February 2018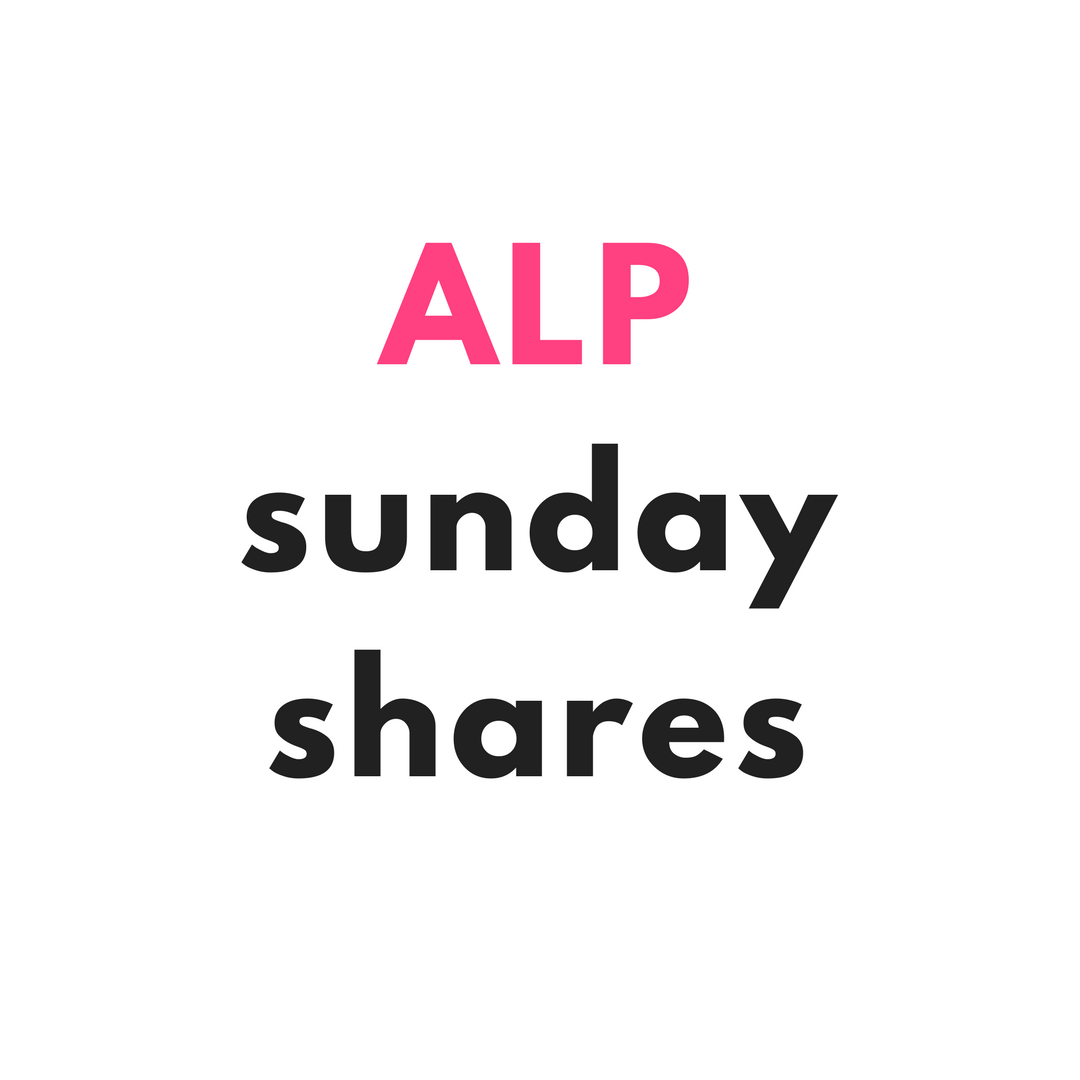 Welcome back to another week of Sunday Shares.
This month in the Book of Me we're creating to the theme of Currently.
Lea has created this great page
and Shannon has made this great page.
and for something totally different I've been checking out Lifethroughjournals 100 days album. Her pages are so cool.
Until next week, keep creating and stay awesome!
Caroline
xoxo