Sunday Shares – 17th December 2017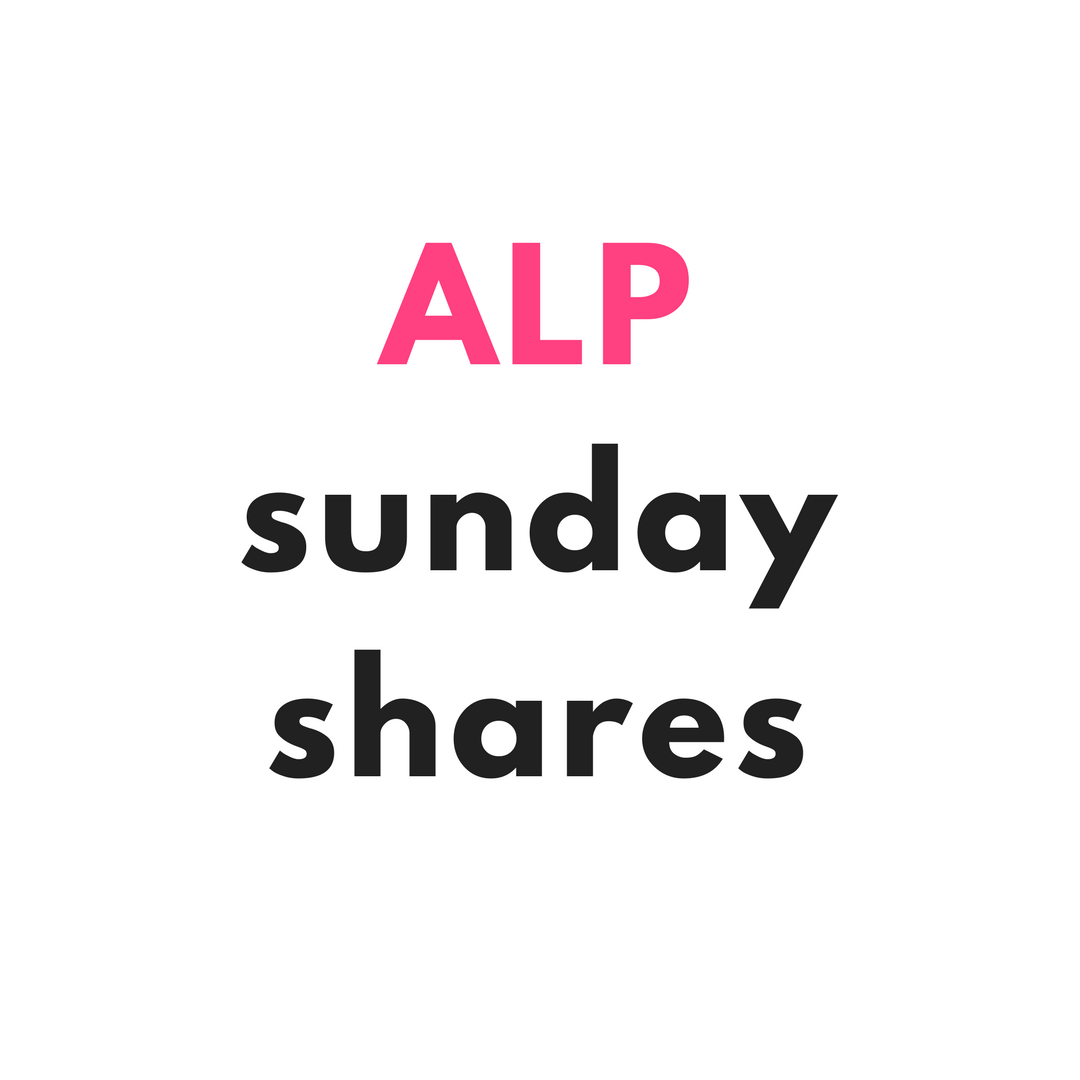 Hi all and welcome to a double Sunday Share. Namely, cause life happened and I have had 3 visits to the dentist in the space of a week and a half (& still have at least another 3 *sigh*)
Anywho, onto our amazing creatives for this week. I was hoping to share some creations from our newest members but none have been game enough to share yet 😉 We look forward to seeing some of your pages soon.
So, what's a gallery fairy to do… pop into our workshop to see what everyone is up to!
Traditions is our theme for December and Lea shared her ornament tradition on this page.
As a cat lady I can never pass on a cat layout haha so I have to share this page by Doreen.
How cool is this collection of pages by Ariana
and this page by Kira
and finally how gorgeous is this page by Evi
I'm taking a couple of weeks off to spend some time with my little family over Christmas but I'll be back sharing some more of the AMAZING talent we have here at Awesome Ladies soon.
Hope you all have a safe and enjoyable Christmas/holiday break and I'll see you soon
Caroline
xoxo