Sunday Shares – 15th April 2018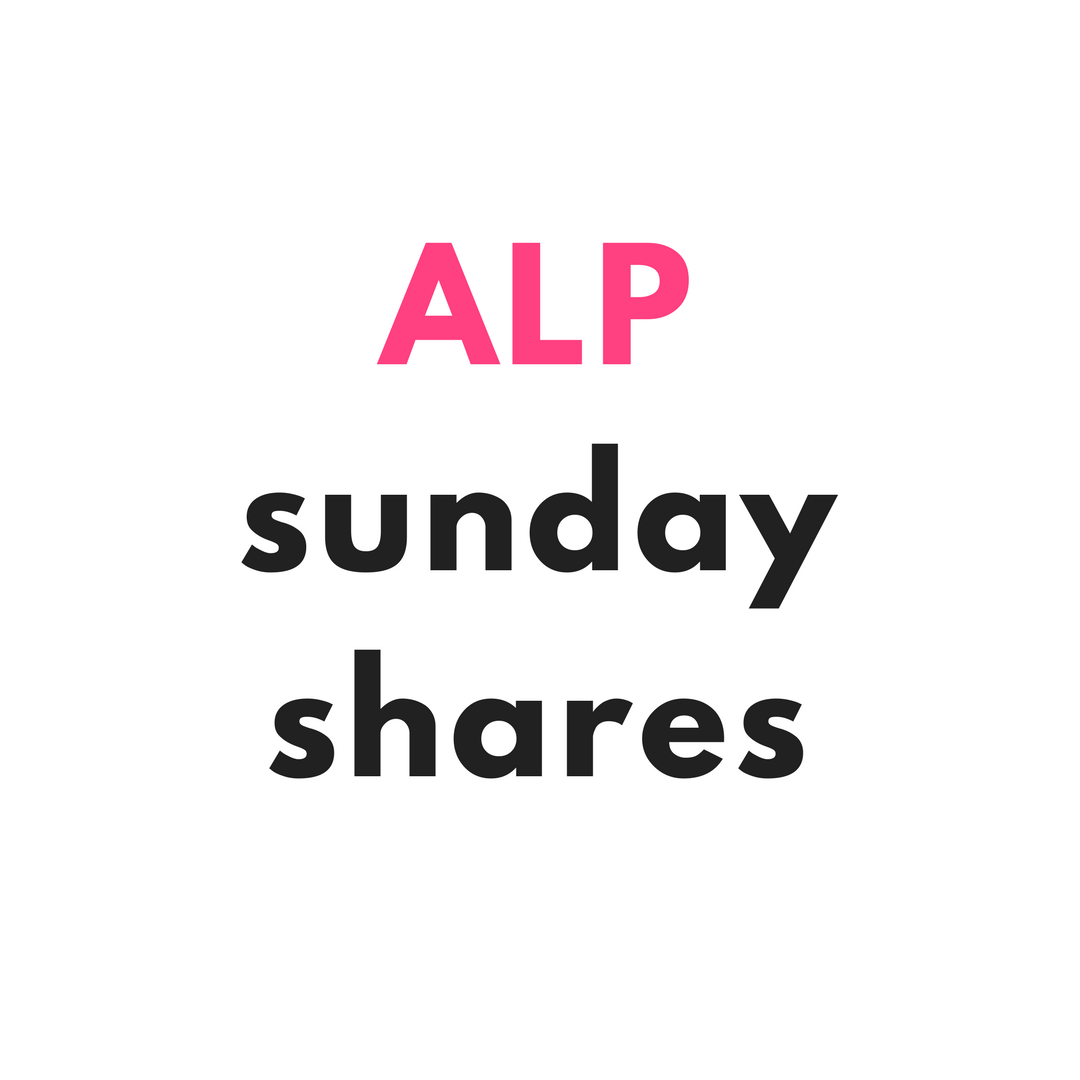 Welcome to the latest edition of Sunday Shares. Welcome to our new members too, glad to see you all here.
This week I'm sharing some of the awesome work happening in the Book of Me gallery.
I love the combination of the watercolour style background, large letters and vellum word strips Heather used on her Introspection page.
Another great page by Lea. Love the inclusion of a map on her Location spread.
Another Introspection page, this time using the paper doll, by Cindy.
Not Book of Me but I really love this page by Nicole. Great use of selfies.
Until next week,
Stay Awesome xoxo
Caroline
Awesome Ladies Gallery Fairy