Sunday Shares – 14th January 2018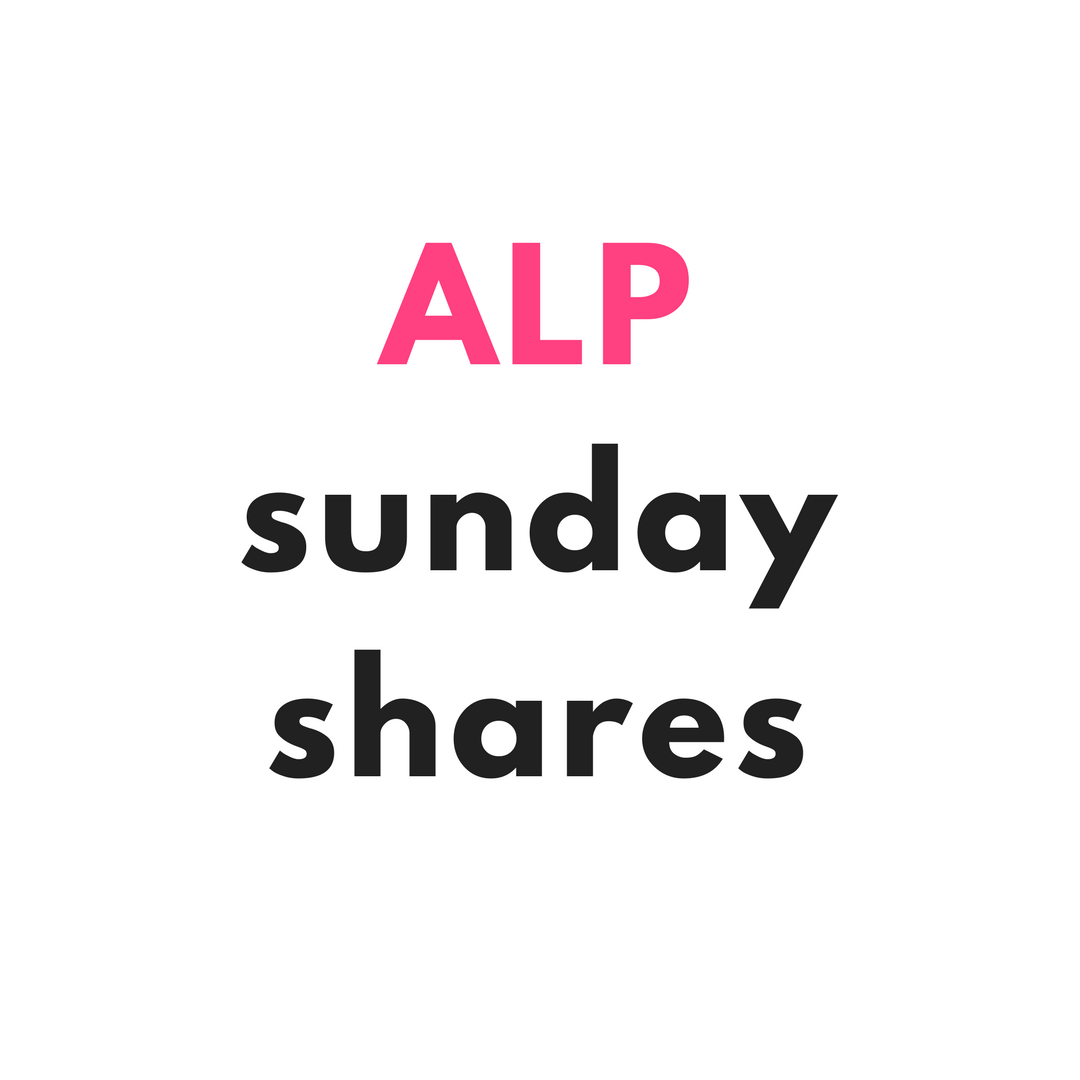 Welcome to another Sunday Shares. The gallery is filling with lots of amazing pages. You are all making my job difficult haha.
First this week is Melissa and this great page.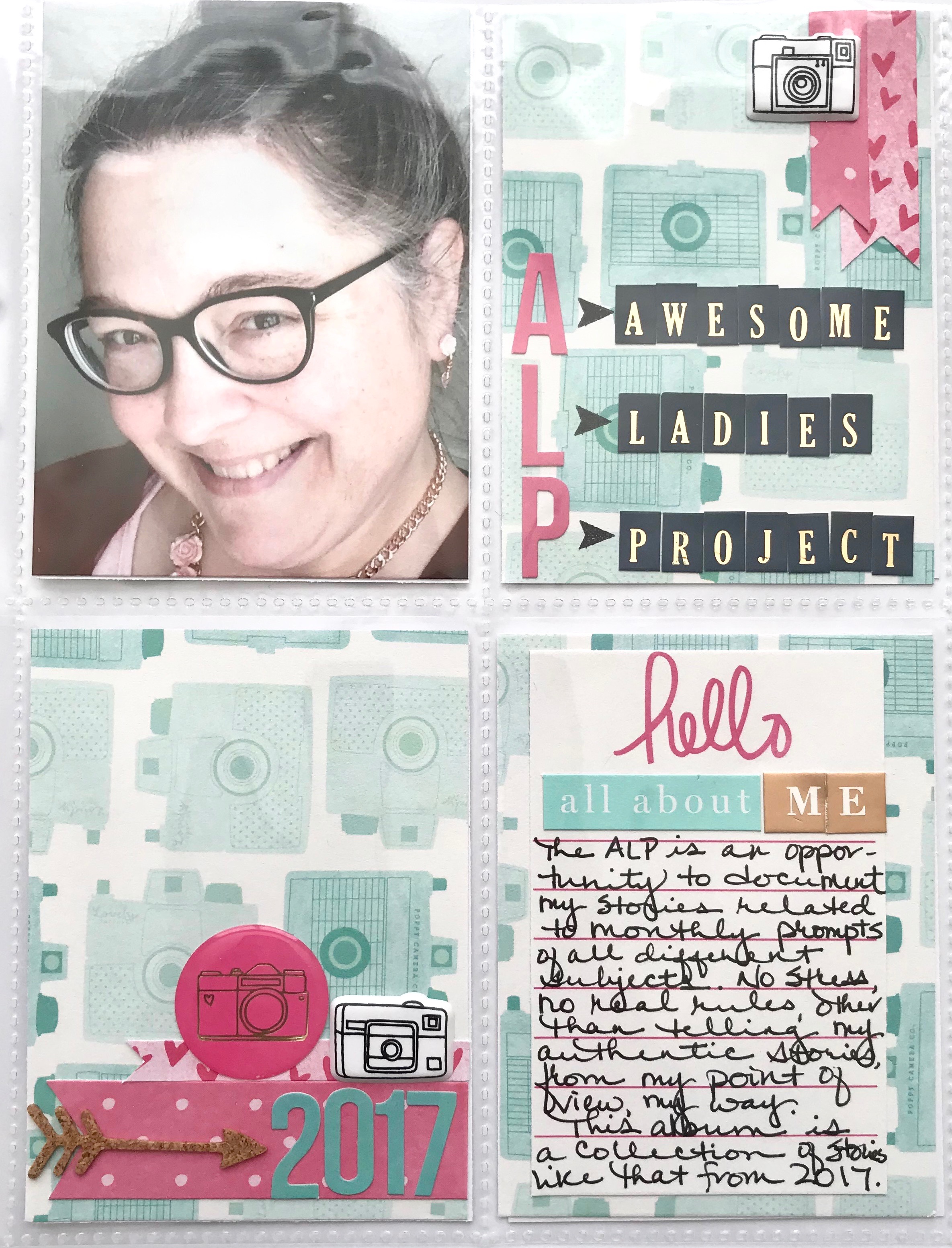 More amazing pages in the Book of Me gallery. If you haven't got on this project yet, I can highly recommend it. You won't be short of inspiration, trust me.
I love this page by Larakindesign. Check out her gallery to see the page parts revealed.
And I love this page by Vanessa to. Can't wait to see more.
Until next week Awesome Ladies,
Caroline the Gallery Fairy
xoxo