Sunday Shares – 11th March 2018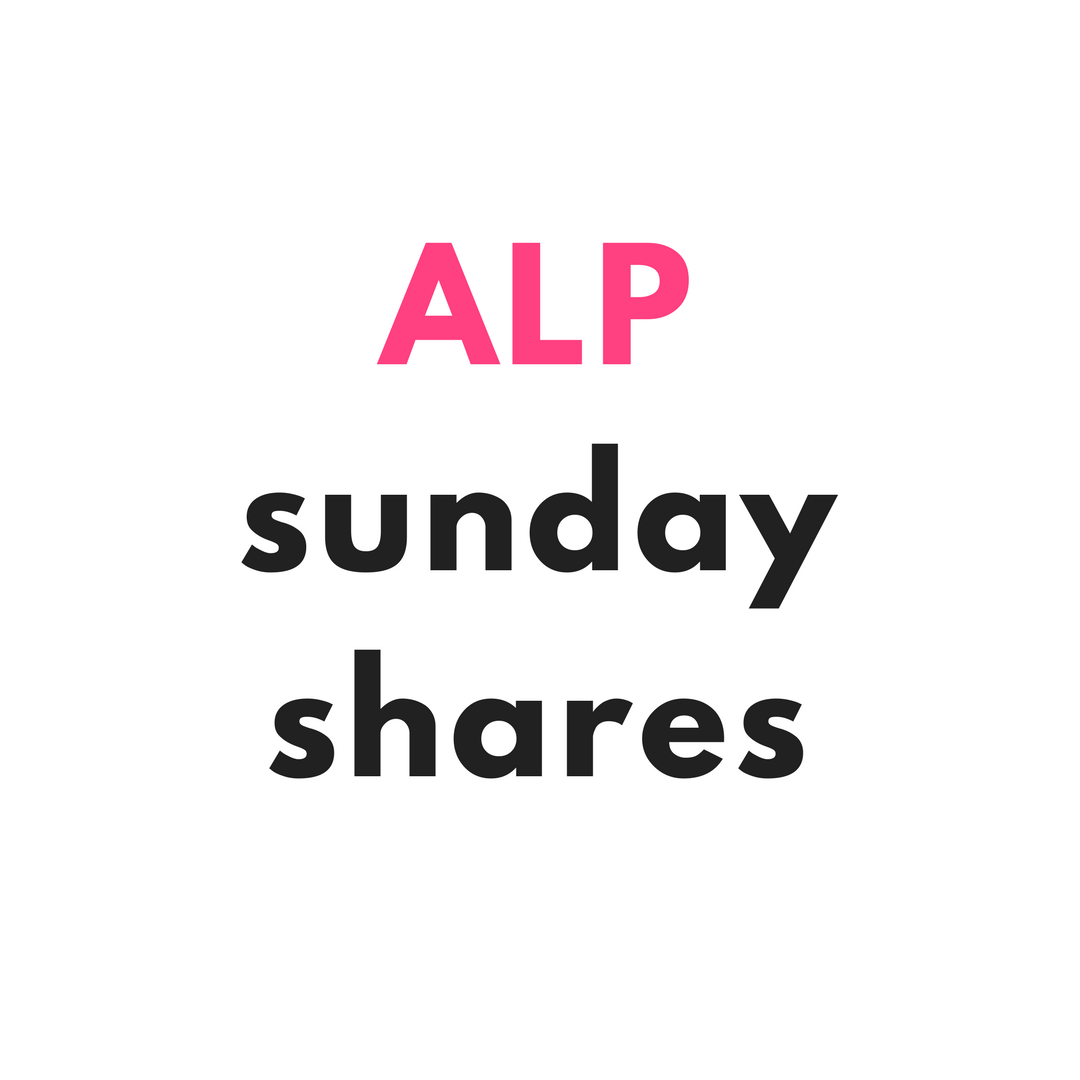 Welcome back to another Sunday and another Sunday Shares. I hope you're excited for the next member spotlight – I'll be PMing someone shortly to see if the are interested…. who knows, it could be you!
Today I've picked 5 layouts at random so let's pop on over and leaver them some love.
How cute is this mini book by Vanessa?
and these pockets by Kira. Love this idea
and one by Ariana
Can't wait to see more of Laura's album (and how cute is that yellow polka dot album?)
and finally, this lovely page by Alison
Until next time,
Stay Awesome xoxo
Caroline