Sunday Shares – 11th February 2018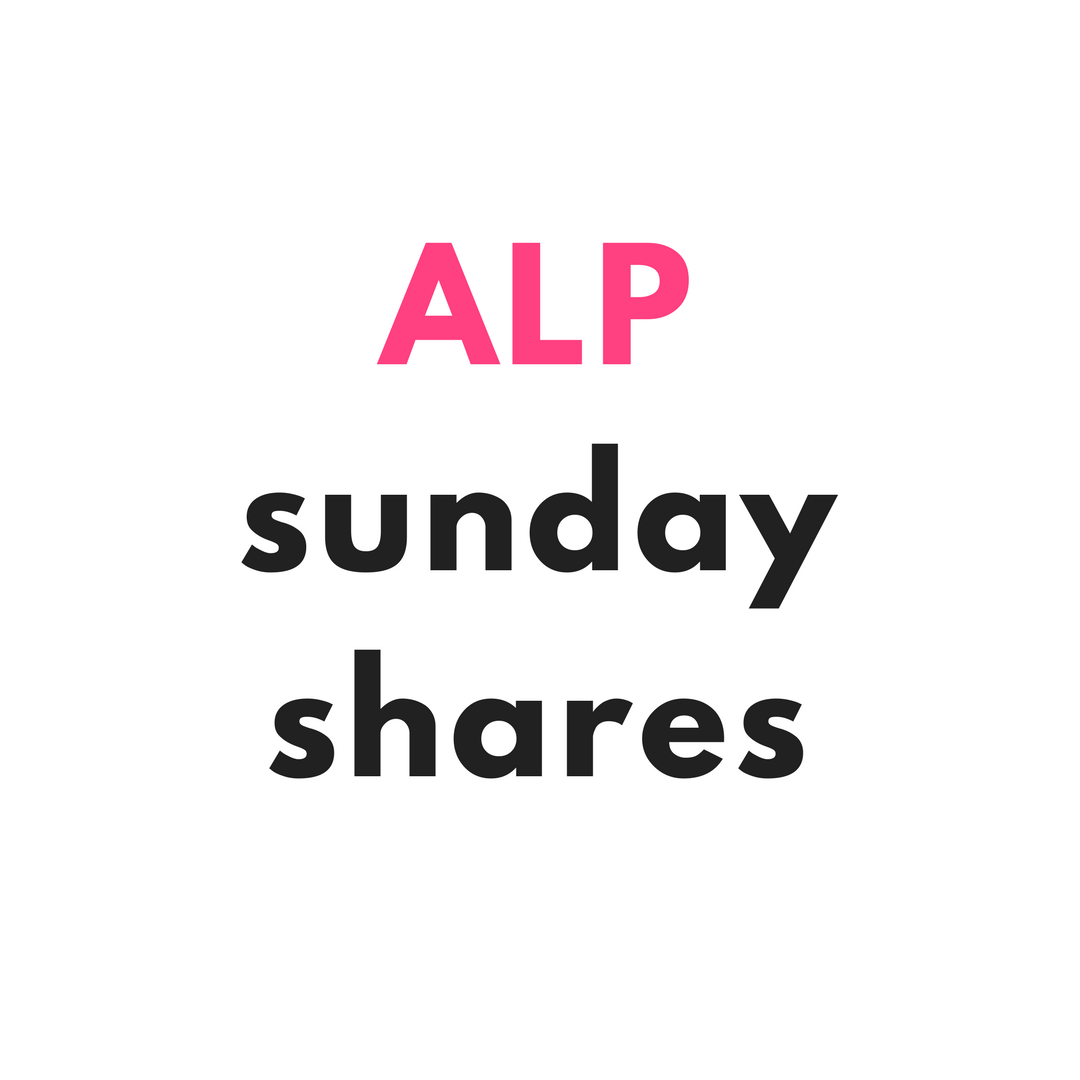 Welcome back to another edition of Sunday Shares. Hope you all enjoyed our last edition with the member spotlight. If you follow my Instagram (@nightwolf_scraps) you'll see I had some major dental work done the other week and that's why there was no shares last week, but I'm back and full of creativeness and amazed at how many new layouts are in the gallery!
HeatherLovesPaper has shared the start of her Book of Me and I seriously love how cool her set up is. I can't wait to see how it progresses.
Next week have this page by Kate. Love the doodles around the page from her selfie.
Another cute page by Nicole
and finally this great page by JustJac
Keep uploading your amazing pages and stay Awesome!
xoxo
Caroline
Awesome Ladies Gallery Fairy