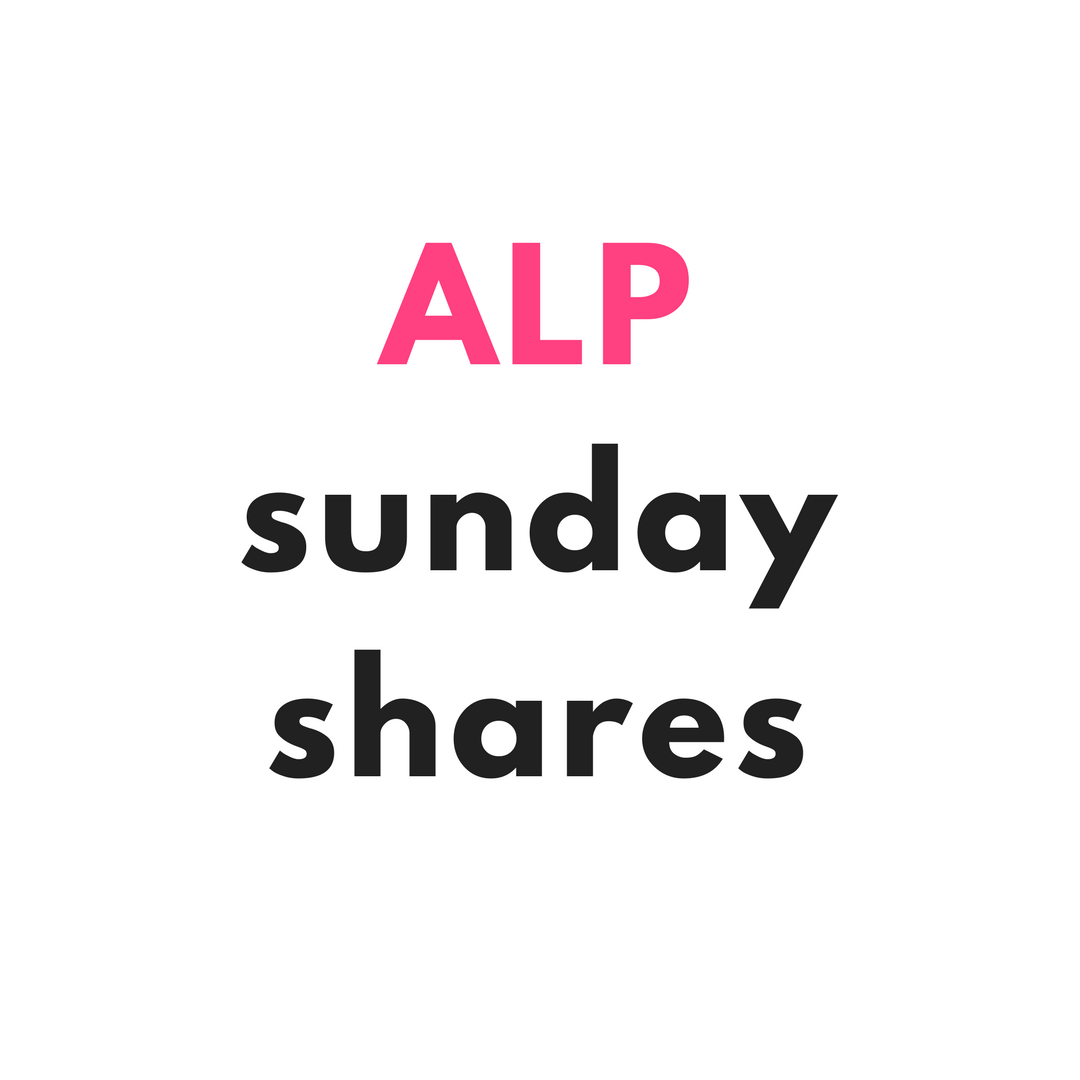 Introducing: Sunday Shares
Hi, it's Caroline here, the Awesome Ladies gallery fairy. You might spot me fluttering through the gallery leaving little notes of love as I go.
I'm so excited to make an appearance here on the blog and let you know that this is the beginning of a new series for the Awesome Ladies – Sunday Shares.
So what is Sunday Shares all about? Well, I'll be flitting through the gallery each week and sharing my favourite creations here with you all. Maybe you'll find some new inspiration for your own Awesome Ladies Project.
This week I've picked 3 creations for your viewing pleasure.
First up is This is Awesome by Doreen Vasquez
Scrapping your selfies is a great, fun way of adding yourself to your albums and the #Thursday3 with Kristin is an awesome way to get more photos of yourself. One can never have too many selfies – future generations will thank you – imagine having lots of photos of past relatives. How cool would it be!
Second is Jessclairecreates's page.
After completing the free Intro to Feminist Scrapbooking workshop she made this page for her book of me. Can't wait to see her other pages as she works through the 100 Days of All About Me prompts.
Finally, this week I've picked a page created for our November Awesome Ladies theme of Food. I choose this page of Alicia O'Bryant's page cause I love pages documenting family recipes
Let's go leave these ladies some love and check out their other awesome work.
I'll be back next week with another share. Remember, the more you upload, the more the chance you have of being picked. ? And while you're there be sure to check out all the other Awesome Ladies.