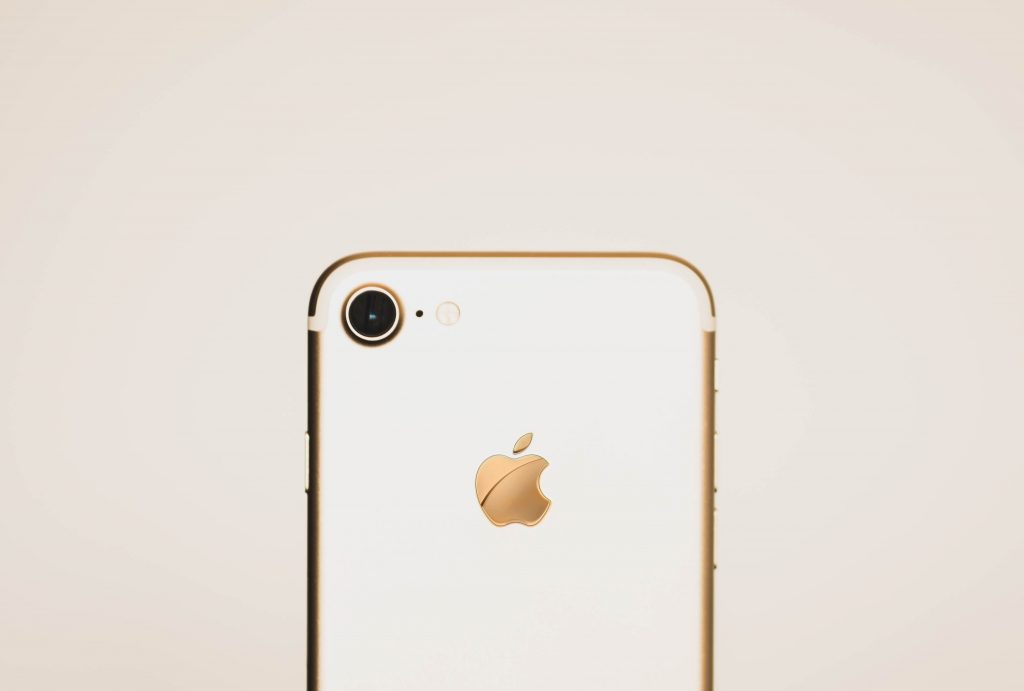 How to: Upload to ALP Activity Feed via iPhone
Do you want to quickly be able to upload things to your Awesome Ladies Project gallery from your iPhone?
This quick tutorial will show you exactly how to do it in just a couple of clicks on your iPhone. If you haven't already created your ALP Activity Feed shortcut on your iPhone, you can check out that tutorial here (or you can just use your regular bookmarks bar).
This way you can easily snap a picture on your phone and upload it directly to your gallery in just a few seconds.