ALP Trend Watch: 2017 Recap
What a year it has been for scrappy trends! I've loved coming here each month in 2017 to share a different trend, and I have especially loved seeing all of YOUR projects that you created featuring those trends.
I recently got a chance to be a guest on the Scrap Gals podcast for the "2017 in Review" episode and recap all these trends we looked at throughout the year. The discussion we had on the show really helped to reinforce for me just how helpful (and more importantly, just how FUN) it can be to notice trends in what makers are creating and try them out for yourself. Trends can be the spark of inspiration to get you creating, or they can help you get unstuck when you just need an idea in order to finish getting your story told. And the more of them you play with, the more ideas you have at the ready when you sit down to scrap.
I thought it would be fun to list all of the trends we tried together in 2017 here as a recap. Click the links to revisit the post about each trend. Also, check out the #alptrendwatch hashtag on Instagram to see projects made by members of our creative community with these challenges!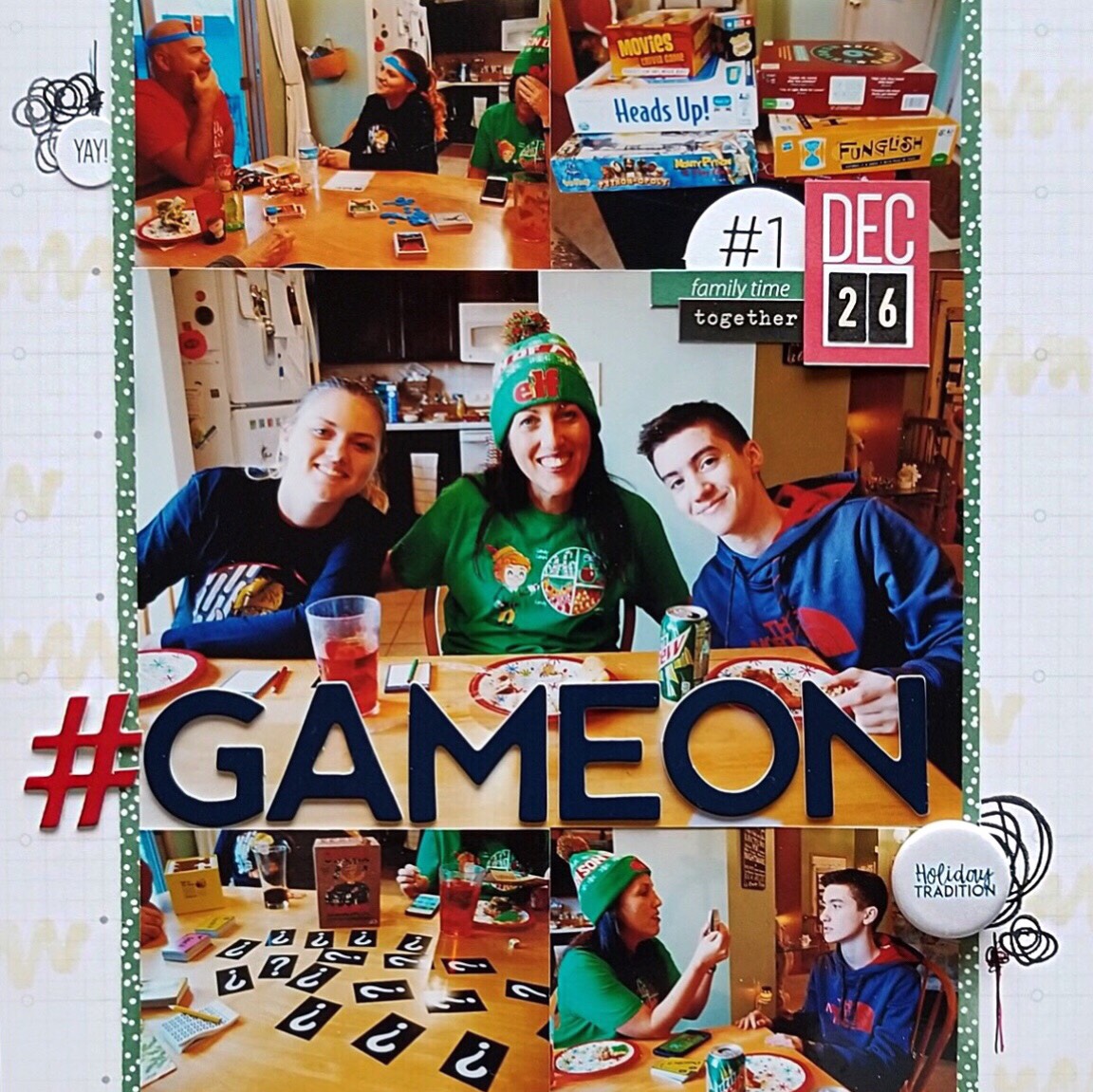 Which of these did you try out? Do you think these are here to stay, or are they one-hit wonders? What other trends did you notice this year? Any predictions about what we'll see in 2018? Who are some of your favorite trendsetters?
Wishing all of you awesome ladies a very happy, SCRAPPY new year!